DISC Personality Test should never be used to…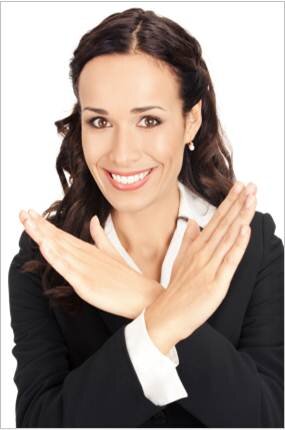 Label yourself or others in negative terms. DISC Assessment uses a positive approach to highlight strengths and address blindspots.
Judge or criticize others. DISC Profile is objective and descriptive rather than subjective and judgmental.
Dictate to others what you want them to be. DISC Personality Test helps you appreciate and value people for what they are.
Evaluate yourself or others as "passing" or "failing." There are no wrong styles with DISC Assessment.
Reveal dysfunction or identify disorders. DISC Profile uses a wellness model to measure normal behavior, not abnormal behavior.
Peg or limit yourself or others. DISC Personality Test describes your typical behavior and helps you along the path to positive adjustments.
---