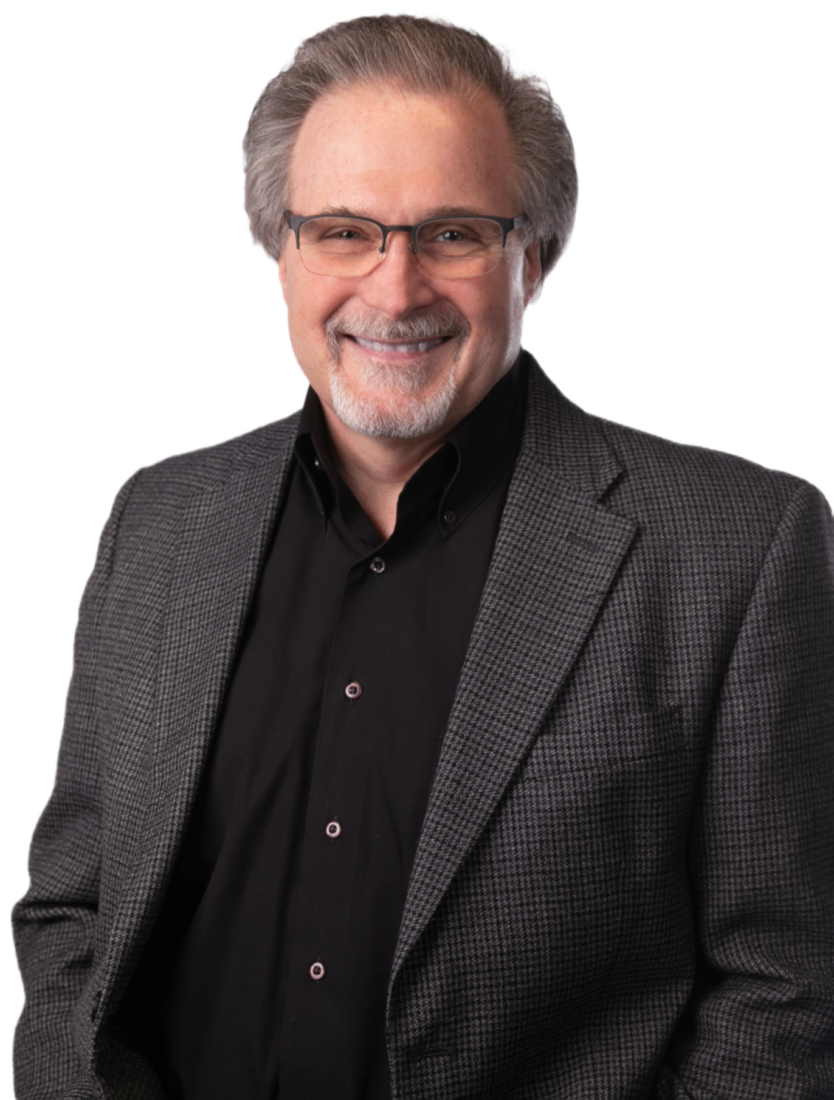 LifeandLeadership.com emerges out of my ministries of seminary teaching, consulting, coaching, and writing. It features over 1,500 pages of resources arranged intentionally with this mission in mind: To help church leaders live and lead more effectively. To learn more, the Q-and-A below may help.

What is LifeandLeadership.com?
LifeandLeadership.com was prepared with one mission in mind:
To highlight resources that help church leaders live and lead more effectively.
It began in 2000 as a simple website to present a few consulting models and resource links. It expanded in 2012, and was updated to its current format in 2023. Here I blend over four decades of ministry and over twenty-five years of consulting, coaching, and university/seminary teaching into a resource for those who want to live purposely and lead effectively (see BIO).
Who Is It For?
LifeandLeadership.com is targeted to three groups:
Practicing Church Leaders – From the first version in 2000, to the revision in 2012, and now to the 2023 edition, the focus has always been on those in the trenches of church leadership, especially with established congregations (though church planters also find help). This remains an integral part of the site. I spent over 20 years as a lead minister in churches ranging in size from 80 to 800. For over 25 years, I have trained church leaders on both college and seminary level. I also maintain an active consulting practice, including interim ministries. I understand church leaders, and my heart goes out to them, whether paid and unpaid, new or long-term, ordained or not, trained or in-training (I used the site extensively in my classes).
For All Who Influence Others Through Their Leadership – The articles, resources, and services of coaching and consulting featured on this site are targeted toward all who are serious about becoming their best in church life and leadership.
Church Leadership Professors, Intern Directors, Consultants, and Coaches – Bibliographies are standard fare in academia. The site content actually emerged out of my own class bibliographies. Like me, most professors prepare their own lists, and this site certainly will not eliminate that need. It is my hope, however, that academics in all areas of leadership will find it useful for their classes. It is easy for students to use, and the Ministry Resource Guides (and pre-2012 Book Summaries) are well-suited for features in class (e.g., on-screen projection). The site has much the same value for intern directors, consultants, and coaches who need to make targeted recommendations.
How do you use it?
One way is simply to browse the homepage and click the area that interests you, whether it is my ministries of consulting and coaching, the DISC assessment, the podcast, etc. Perhaps the most frequently used section of the site, however, is the Ministry Resource Guides. To use the guides, the design is simple…
You need a resource.
You go to the Ministry Resource Guide Index and find your topic.
You browse through the Resource Guides to find the best book or books for your needs. The goal is to help you make an informed selection in a timely manner. The Resource Guides may also expose you to the range of issues on that subject.
You access your favorite bookstore and order the book.
You are better equipped for church life and leadership
What LifeandLeadership.com IS…
A platform for my voice on church life and leadership – Here I express my passion for both the leadership and life of congregations and those who shepherd them. I have no profound statement on how each of these is connected, but simply find that each dimension naturally bleeds into the other, thus LifeandLeadership.com.
A description of consulting and coaching services for church life and leadership – I have over twenty-five years experience in consulting with over 200 churches and ministry organizations, and am a ICF-credentialed coach (ACC) with hundreds of hours of intentional conversations that empower individuals and groups to fully live out their calling. I am also professionally certified in helpful instruments such as DISC, Clifton Strengths Finder, Enneagram, Myers-Briggs Type Indicator, Grip-Birkman, Birkman Signature Series, Conflict Styles, and others. These assessments are excellent means of self-awareness and intentional change.
An annotated, continuously updated, and web-interactive guide to resources on church life and leadership – The 2012 revision of the site summarized and/or categorized over 1,500 books on church life and leadership and provided numerous Ministry Resource Guides. Starting with the 2023 edition, I no longer provide book summaries, but I do continue to list and categorize books within the Resource Guides. Each guide usually begins with a brief essay, followed by a categorized menu to help you go straight to your subject of interest. Books are listed under the categories, often in recommended order, with thumbnail descriptions and a link to a separate page for each book. Titles listed before 2012 usually include my book summary, cross-referencing for browsing of related resources, and a publisher's description and author bio. Titles listed after 2012 are summarized only briefly with a direct link to Amazon.com for further review.
A host site for my podcast – In 2023, I will launch a podcast. This site will be a portal to all episodes and supplemental material.
A mobile-friendly resource – The site is useful at home or office, but also on the road, at the airport, in the library, or at the coffee shop.
What LifeandLeadership.com is NOT…
A boring list of books – It is a collection of helpful guides to some of the better books on church life and leadership, with enough description to help you compare related tools. The site is deep enough to browse for hours at a time, but is also lean enough for you to find what you need quickly.
A blog on the latest and greatest titles – The resource guides are current, and in most cases will list the newer books. But the purpose is not so much to feature new books as it is to carefully place titles in subject categories that allow honest comparison with others on the same subjects. More importantly, it seeks to demonstrate how each book enhances church life and leadership.
A series of book reviews – The site does not provide "reviews" in the technical sense. It categorizes, summarizes, and reflects on the helpfulness of books for church life and leadership, and most often includes only what I want to say for these purposes. My viewpoint bleeds through, which is unavoidable, but I try to be fair to the authors and appreciate the wisdom of many voices.
A bibliographic service – If you wonder what I would suggest on a topic, it's already on the site. I do not provide bibliographies on demand, so please do not ask me what I would recommend on something that is not already on the site.
The final answer to all your needs in church life and leadership – This ought to go without saying, and I chuckle over putting it in writing. I do not have all the answers. I have noticed over the years that I excel at knowing "where to go for what." The site, particularly the resource guides, simply put this information into a usable format. If it helps leaders to be more effective and confident, it serves its purpose.
Who Writes the Material?
Aside from the publisher's descriptions and author bios in the book summaries, and a few other places as noted, I write the material.
The sole authorship is a plus and a minus. The plus is you know the content is mine, and can recognize it as such, limitations and all. If you read through the BIO you will see I bring reasonable credentials to this work. Even so, there is the minus that the content is only mine. It is far from all you need. Part of the reason for linking to the bookstores is to allow you to read the comments of other reviewers.
Click Terms of Use to learn more.
What Is Your Privacy Policy?
Click Privacy Policy to learn more.